Fanon
(Fan created content. Distinct from hoaxes and parodies)
These videos are simply scenes from Lost combined with music and captions. See also fan parodies for satire-based music videos, such as Lost Rhapsody.
Ensemble Cast
Lost Season 4: Recap Video
Atrus Theme - Destiny vs Choice
Break-beat Theme Remix
You Know My Name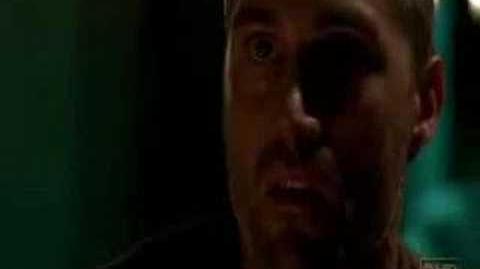 Ensemble - Come Undone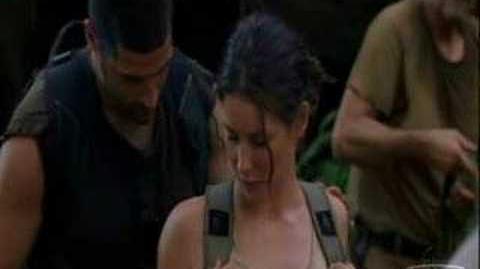 Cry
A Cure
Decent Days and Nights
Lost in 3 Minutes 9 seconds
Enya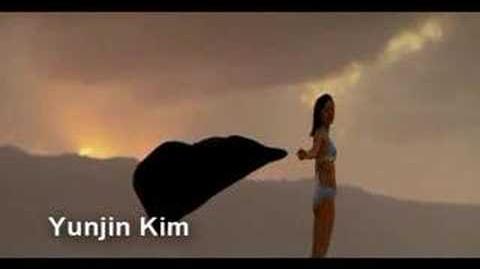 Ghost of You
I Might Be Lost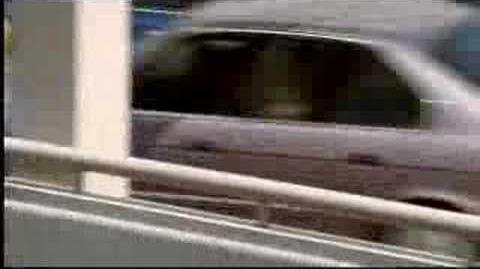 I Wanna Be Loved
I'll Be There For You
Lost Theme Song
Matrix 2 Soundtrack
Monster Mash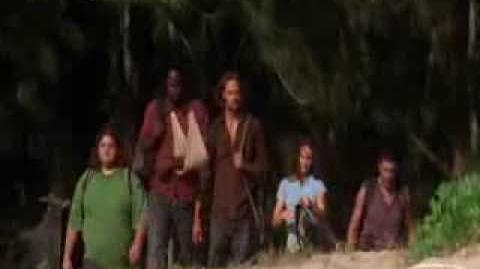 Overburdened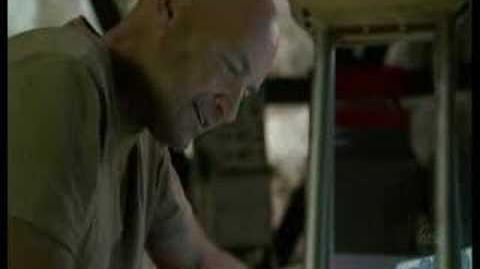 LOST: Parabola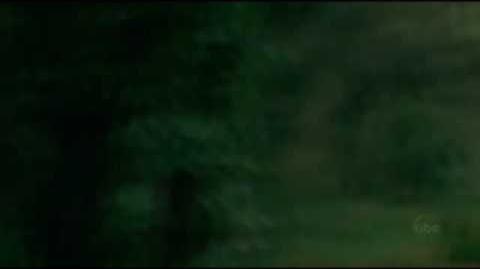 Pyramid Song
Return to Innocence
Take Me Home
Wake me up when September ends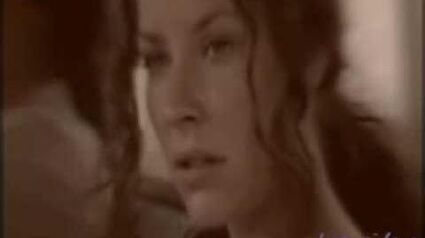 We Go Together
Welcome to the Jungle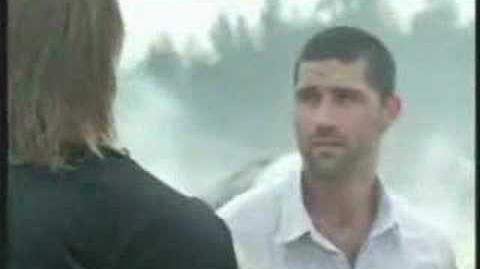 We Used To Be Friends (LOST Connections)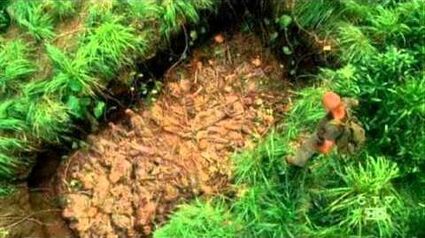 Who I Am Hates Who I've Been
Women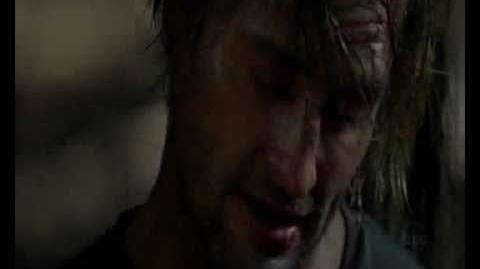 MCR Meets Lost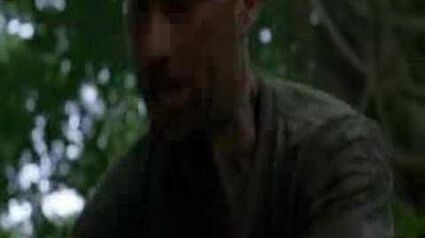 Lost Pearl Jam Video MIX
Lost Vid Oasis - Wonderwall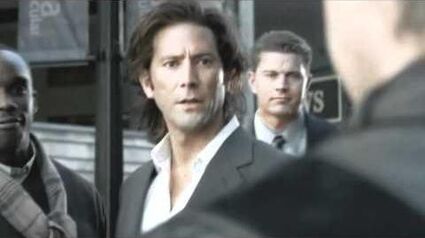 LOST Music Video - Heart of Darkness
Oceanic 815 - Zerio-Sum
Losturbia "Disturbia" (Lost Ensemble) by klost004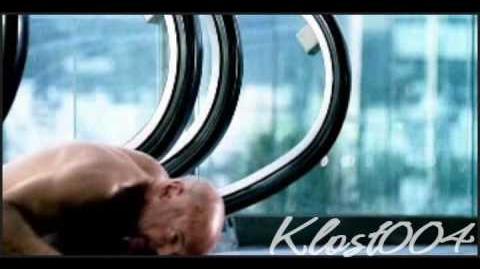 LOST Season 6 Trailer/Recap/Promo by klost004
We're Getting Off The Island || LOST by klost004
The Return || LOST Ensemble by klost004
It's Getting Better
All I Have to do is Dream
Whoever she is - Lost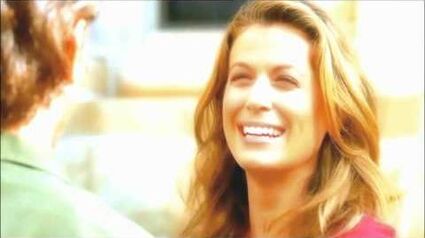 Season 1 Recap - Requiem for a Dream

Season 2 Recap - Requiem for a Dream

Season 4 Recap - Requiem for a Dream
Day 1 - Jack's Piano Song

David LaChapelle Promo Remixes
See main article: David LaChapelle
Lost Techno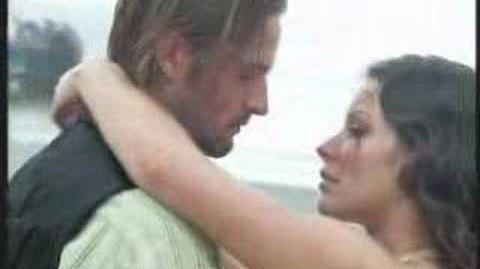 Survivor's Dance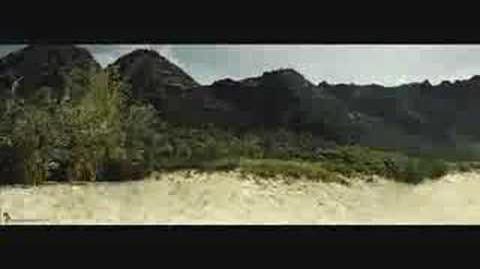 Tango from Moulin Rouge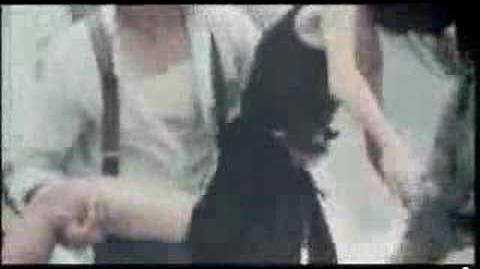 Too Lost in You
Miscellaneous
Lost Art Work
Community content is available under
CC BY-NC-ND
unless otherwise noted.