This article or section is under construction


Expect many and frequent revisions to this content.
MR

MIKE

Name
Mike
Year of birth
1955
Place of origin
Wash.,D.C., USA
Current location
Frederick, MD, USA
Quote
"Everything happens for a reason!"
"... because, destiny, John, is a fickle bitch."
TV Shows
Lost, CSI, NCIS, Survivor, Jeopardy and SciFi
Languages I Speak
English, Español-poquito and the

Language of the Others
Cast Photos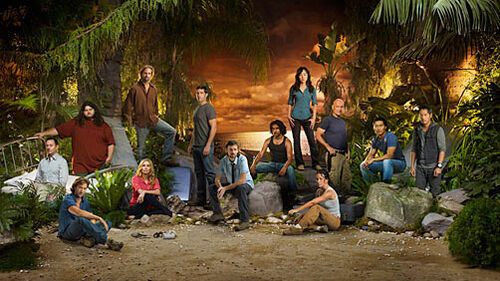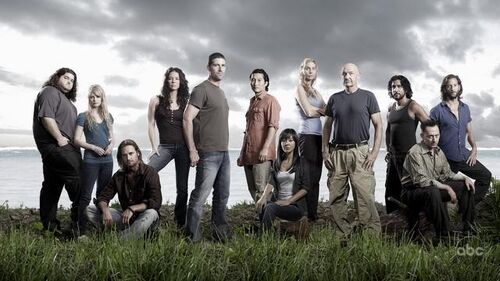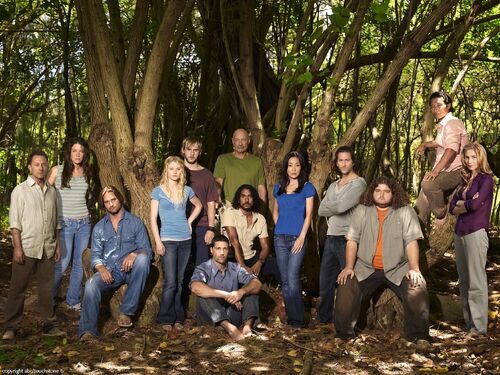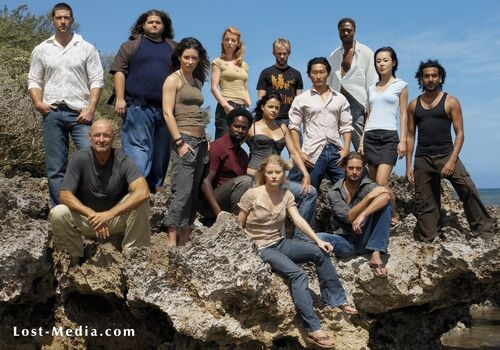 Favorite Video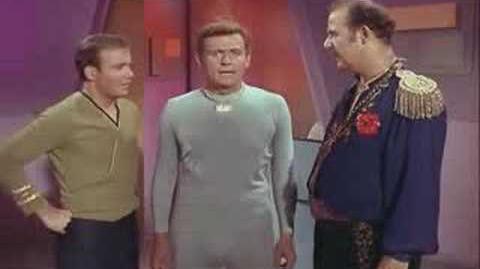 Logically, what is a lie?

<youtube>cN8nlaLQw0w</youtube>
Holy cow?
Odds and Ends
My Favorite Quotes
Quotes
"

"I realize how strange this all is--me, here. But I assure you, Sun, I'm the same man I've always been"
John Locke/Flocke

"
"

"Reality is that which, when you stop believing in it, doesn't go away."
Philip K. Dick

"
My Userboxes
Userboxes
| | |
| --- | --- |
| 700 | This user has made over 700 edits on Lostpedia. |
My Favorite Episodes
Season
One - "Pilot, Part 2", "White Rabbit", "Confidence Man", "Homecoming",
and "Deus Ex Machina"
Two - "Man of Science, Man of Faith", "everybody Hates Hugo", "The 23rd Psalm", "?", and "Live Together, Die Alone"
Three - "Trisha Tanaka is Dead", "The Man from Talahassee", "The Brig",
"The Man Behind the Curtain", and "Through the Looking Glass"
Four - "The Economist", "The Constant", "Meet Kevin Johnson", "Cabin Fever",
and "There's No Place Like Home, Parts 2 & 3"
Five - "316", "The Life and Death of Jeremy Benthem", "LaFleur", "Dead is Dead",
and "The Incident, Parts 1 & 2"
Six - ???
My Favorite Characters
Top 10 Order
John Locke
Benjamin Linus
Sawyer/LaFleur
Juliet
Hugo
Charlie
Sayid
Desmond
Miles
Jack
...and Vincent
Images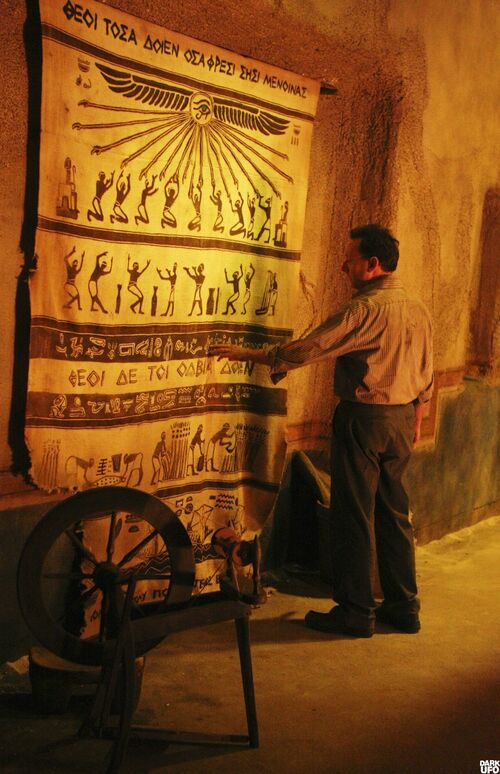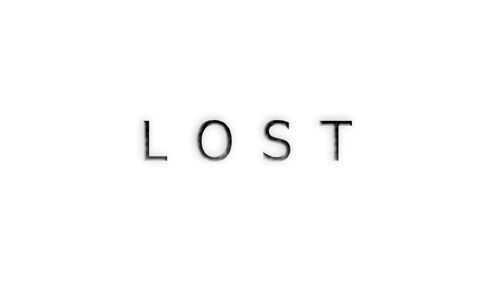 Sandbox
Community content is available under
CC BY-NC-ND
unless otherwise noted.