THE GREATEST STORY EVER TOLD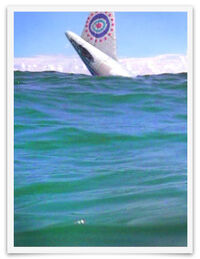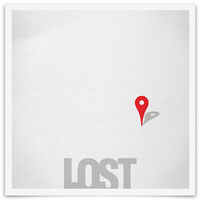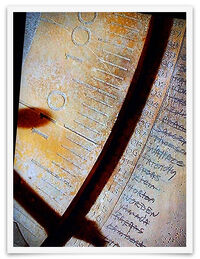 Lost aired its final episode in May, 2010, yet it lives on as if it never ended. But more than that, it is important to me because it's about me, and it's about you.
It is precisely because we are lost, that Lost endures. It challenges us to think critically, puzzling out the mysteries of the show, thinking about everyday philosophy while engaging with the characters of the show.
Lost teaches us to love even when it is hard,
To try when we think we can't,
Believe in things we can't always see,
That there is good even in the bad,
To believe when it seems impossible,
That one person can change lives and that there is more to people than meets the eye.
We witnessed miracles happen.
We saw people who died for those they loved.
We identified with the characters like family like they were ourselves.
To the writers, actors, producers, musicians and crew that made this extraordinary masterpiece possible, I am forever in your debt.
This page and subsequent blog articles are a celebration of my happy existence in the shadow of the statue, because ultimately, LOST is the greatest story ever told!