| | |
| --- | --- |
| 1000 | This user has made over 1000 edits on Lostpedia. |
| | |
| --- | --- |
| 2000 | This user has made over 2000 edits on Lostpedia. |
| | |
| --- | --- |
| 3000 | This user has made over 3000 edits on Lostpedia. |
| | |
| --- | --- |
| 4000 | This user has made over 4000 edits on Lostpedia. |
About me
Took a few seasons to grasp the pleasures of Lost. Ultimately captured not only by the mystery but by the sophistication of giving us characters we can love despite their failings and limitations. These people are 'lost" in the same way we are - alive without instructions! [This] gives an idea of what I see as the strengths of the show and why it is one of the great television entertainments. Here is a useless post for number 3000. All the others have been deeply important, useful, rigorous, funny, perceptive and incontrovertible.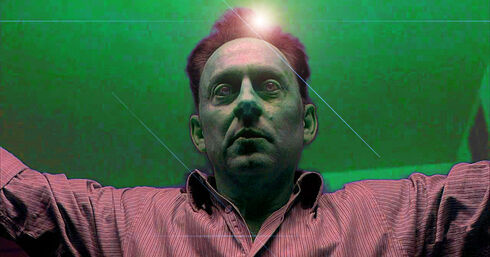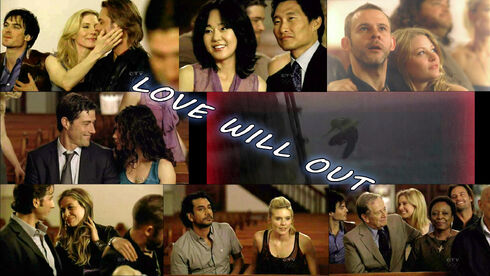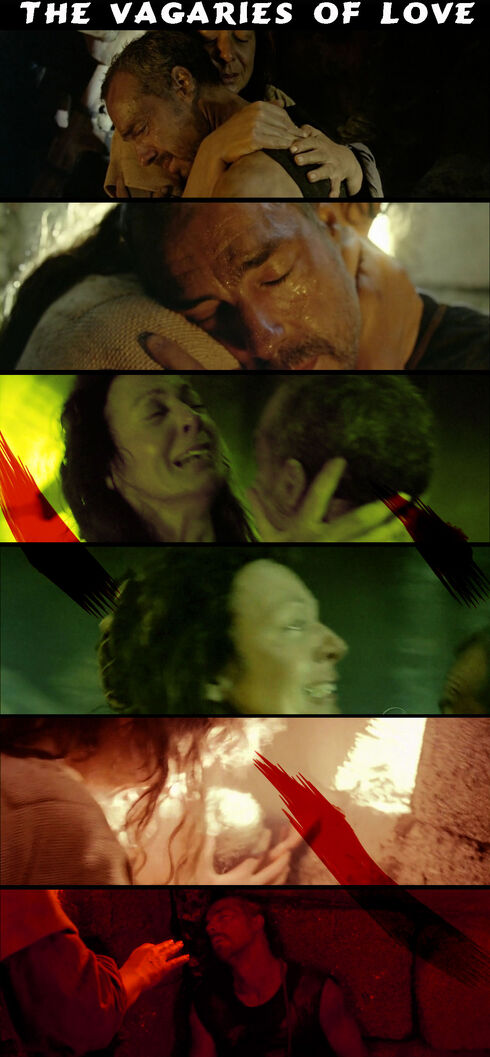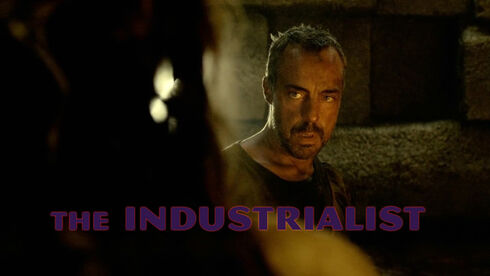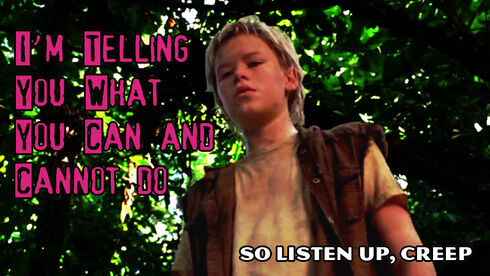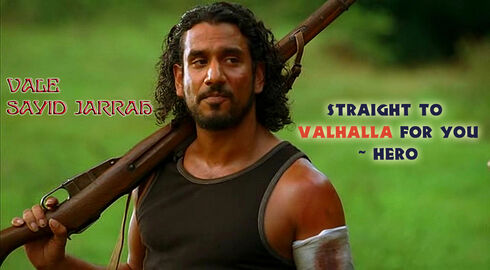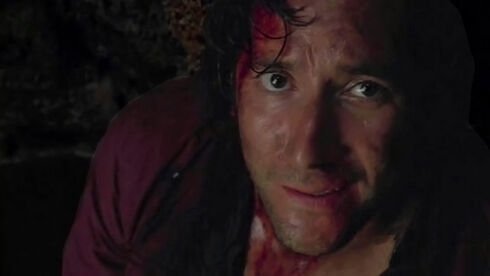 My favorite pages
Add links to your favorite pages on the wiki here!
Favorite page #2 None!
Favorite page #3
Community content is available under
CC BY-NC-ND
unless otherwise noted.