Addude
Name
Alexis Duran
Age
17
Place of origin
USA
Quote
"Nothing Is Impossible Just Higly Improbable"
TV Shows
Lost The Simpsons Pokemon Late Late Show with Craig Ferguson Fairly
Languages I Speak
English and Spanish
My Logo
Hi
I love the show Lost and many other shows to say the least I have a website : http://addude.bravehost.com/ Love cartoon and video games my birthday is June 30 I also sell Lost shirts on my website Like the one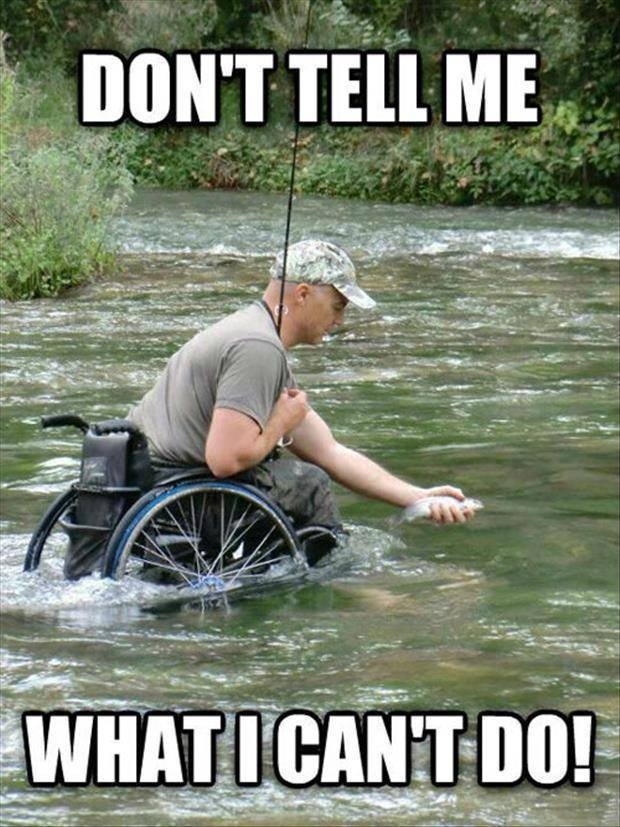 Theories
Theory on Lost:
1. It rocks
2.Hanso is some how using high tech science to control the electro magnetic field (magic and mystical power on island) to pull people to island, probaly for revenge.
addude signature
Addude

--Addude 22:21, 9 July 2006 (PDT)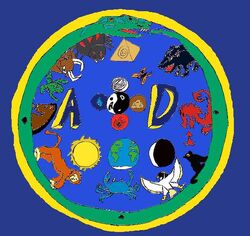 Hobbbies
Card Collecting Webcasting
Part of Dharma?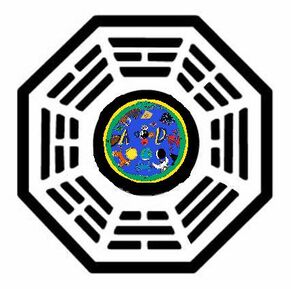 No
Title and Nick names
Komodo Dragon
Amsterdam
eccentric dude
monkey boy
monkey king
Me
no just kidding look below
Goals
Find the Meaning of Life Destroy and or conquer Canada
Pictures I've Added
Community content is available under
CC BY-NC-ND
unless otherwise noted.