Terren Zorne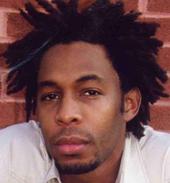 Terren Zorne

Terren Zorne is a member of the Others background cast. He also once appeared as a background survivor for the Flight 815 middle section. (See Image:Malextra7-2x01.jpg) He is a stand-in for Michael and Sayid.
About him
Zorne enjoys tennis, mountain biking, swimming, basketball, cross country running and weightlifting.
External links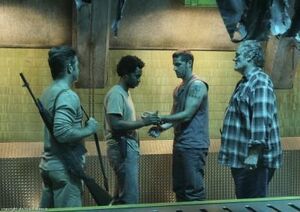 Terren Zorne cuffing Jack on LOST
Community content is available under
CC BY-NC-ND
unless otherwise noted.