In 2005 TV Land Part of the Showtime Arabia Network (Paid) started Broadcasting LOST Season 1 in 2006 The same network broadcast Season 2. Early 2007 the free channel MBC Action broadcast Season 1 and in February 2007 Showtime Series 1 (previously Known as TV land) broadcast Season 3 with one episode a week every Thursday at 9pm .
Broadcasted By: MBC Action

Time: Saturdays at 9pm
Dubbed: No
Subtitled: Yes
Also Broacast By: Showtime Arabia (Paid)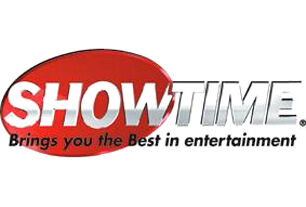 Time: Thursdays at 9pm
Subtitled: Yes
External links
This article is a location stub
This location-related article is short and lacking information. You can help Lostpedia by expanding it.