"We're the good guys"
"What did you do?"
"What lies in the shadow of the statue?"
"Whatever happened, happened"
"Whatever you think I am, I'm not."
"What's done is done"
"Where are we?"
"Where he wants to be"
"Who are you people?"
"Why are you asking me these questions?"
"Why are you telling me this?"
"Work to do"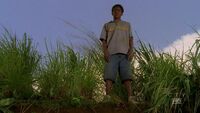 "Wrong people for mission"
"You can go now."
"You don't call, you don't write"
"You make your own luck"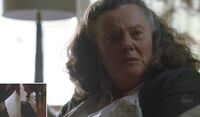 "You're doing fine"
"You'll speak when you have something worth saying"
"You don't seem to know much about him"