This article contains information about the LOST broadcasts in Portugal. For the language spoken in some Lost episodes, see the article Portuguese.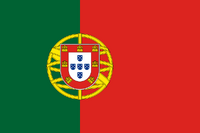 Broadcast
RTP 1: Open signal. Sunday (around 15:00).
FOX: On cable. Tuesday, 22:20. Repeats Wednesday, 19:55 and Monday, 23:50.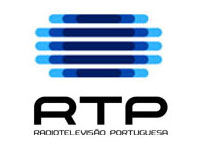 Language
Both channels broadcast original dialogue with Portuguese subtitles, different versions. FOX's look rather more accurate. Incidentally, FOX uses the Spanish language titles ("LOST" translates to "PERDIDOS" in both languages), actually listing the names of the (European) Spanish dubbed version voice actors in the end titles. RTP uses the original titles, and not very consistently calls the series either "LOST" or "PERDIDOS".
DVD
The season 1 region 2 DVD box set, with Portuguese subtitles, has been on sale since June 23, 2006.
Trivia
RTP has broadcast all the clip shows and also the Hanso Foundation commercials (just the first one with the website, not with phone line).
External links