watch 02:56
Who is Jack Shepard?
Play Sound
This article or section has been nominated for a rewrite
This page needs: not specified to improve it.
You can help Lostpedia by rewriting it.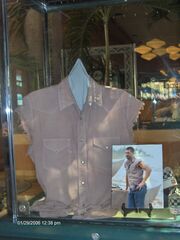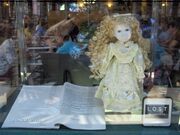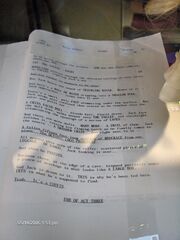 Jack Shephard is a doctor and leader of The Middle Section. He has control issues and trouble dealing with situations that he cannot fix. However, these are also attributes that lend him the ability to function well in a crisis.
Before the crash
Interests/Trivia
On the island
Overall
Season 1
Season 2
Theories
Episode 14:
(after noticing Michael can't find Walt)
Hurley: He seems to hate it, doesn't he?
Jack: What?
Hurley: Being a dad.
Jack: No, it's just a lot of hard work.
Episode 41:
(Sun is hiding the fact that she's pregnant from Jin)
Jack: Sun, my advice -- and it's just that because I'm the last person to ask about this, but -- you should tell him.
Trivia
See also
Gallery