The characters in Lost are often literally or symbolically forced to deal with imprisonment, both on-Island and in their pasts.
Literal imprisonment
The following characters have been shown off the Island literally behind bars or in custody.

The following list shows when any characters have literally been imprisoned.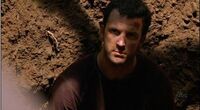 Symbolic imprisonment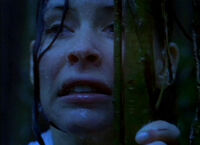 Some may never be free of their pasts.
The Lost Experience
Community content is available under
CC BY-NC-ND
unless otherwise noted.