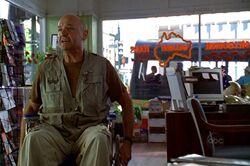 "Don't tell me what I can't do!" is a frequently spoken phrase on Lost. It is considered John Locke's catchphrase by many fans.
Occurrences
Video compilation
This is a video compilation of all the times the line has been said throughout the course of the show.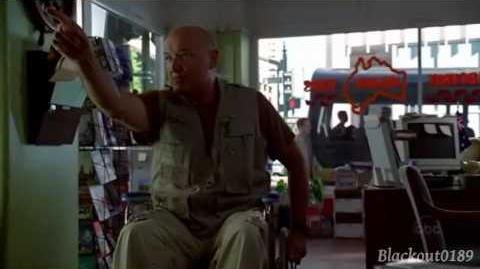 Trivia
This phrase inspired the song "Don't Ever Tell Locke What He Can't Do" by Moneen. The song does not make use of the phrase, however.
See also